We are just two guys; best friends who live for the great outdoors.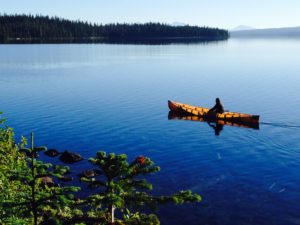 Paddle People is an outlet for sharing our enthusiasm for paddling and our love for the Pacific Northwest with others. We believe in "Recreational Therapy" and that just being in nature, especially being on the water, is the best medicine for our high stress lives. We are always trying to figure out how to spend more time in our boats, and less time in the rat race. Let us know how we can help you get out on the water more often too.
Happy paddling!
-Russ Woodward & Jeff Catlin (Co-owners)
---
Read about Russ's past paddle adventures at: www.RussWoodward.com 
---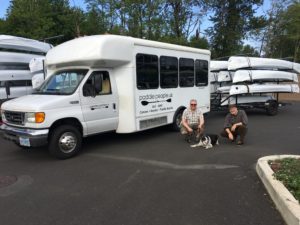 ---
Buy Paddling Accessories Online – Click Here
Buy Paddle People Apparel Online – Click Here
---
We bring boats to people and people to water
We go the extra 600 miles!