We'd love to hear from you!
(503) 956-0561
Text, or call 8AM to 8PM – All Days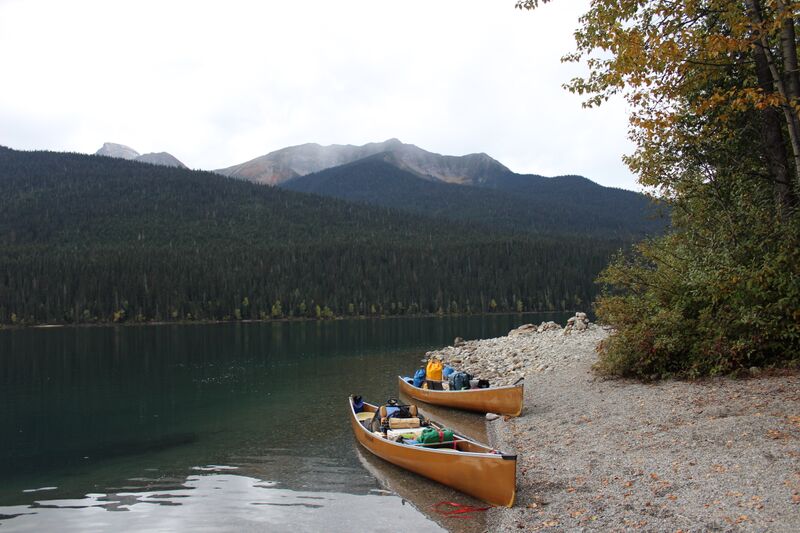 ---
It's always a great day to talk about canoes…
---
"A three minute phone call can be worth a dozen texts, or emails"
Please don't hesitate to call, thank you.  -Jeff, co-owner
Text, or Call Jeff
503-956-0561
---
Email Us
---
---
We bring boats to people and people to water
We go the extra 600 miles!
---
Based in Portland Oregon
Owners – Jeff Catlin & Russ Woodward