Questions? Text, or Call Jeff @ (503) 956-0561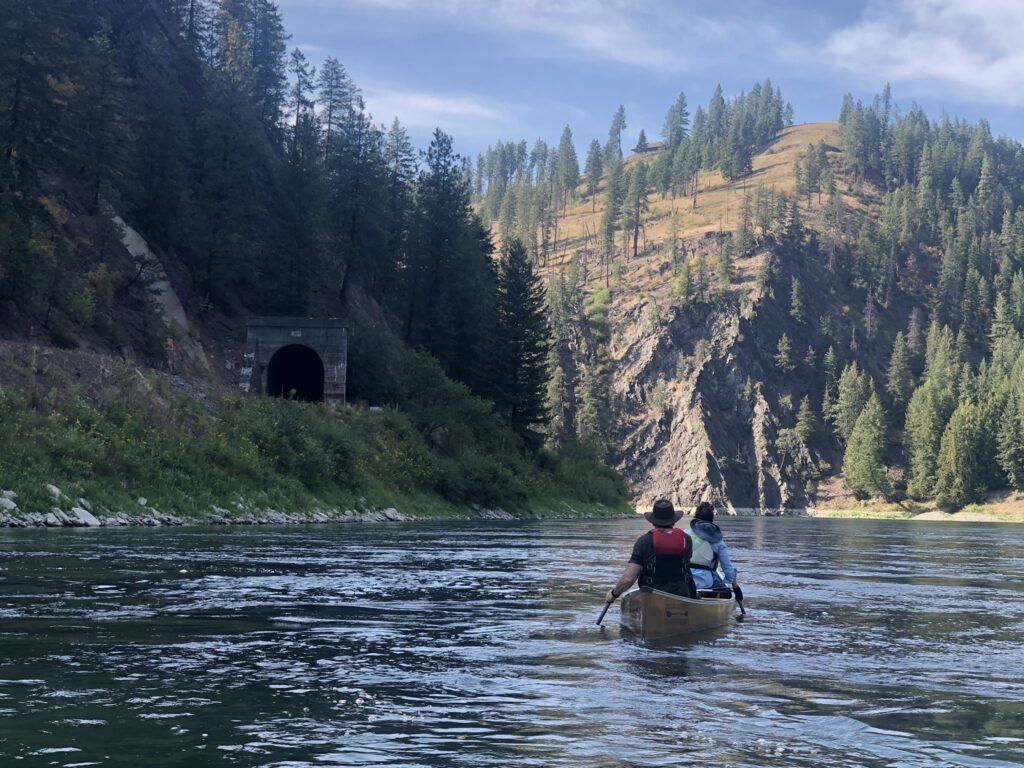 Escape – Relax – Canoe
Connect with Nature, Go Canoeing
Buy your canoe from people who actually paddle the canoes they sell. We are paddle people, "Canoeru" Russ Woodward has been canoeing in Oregon for over 30 years. We use the boats, paddles and PFDs we sell. We trust our Wenonah Canoes and Malone Trailers to transport us and our canoes safely all over the Northwest and you can too.
See our Google reviews – Click Here
We deliver directly to you…learn more
---
…we are your canoe guys!
---
Oregon Canoes and Canoe & Kayak Trailer Dealers
Wenonah Canoes & Malone Canoe Trailers
Serving Oregon and the Greater NW
We bring canoes to people and people to water
We deliver within 600 miles of Portland and Milton-Freewater, OR
We go the extra 600 miles!
---
Questions? Text, or call Jeff @ 503-956-0561
email: [email protected]