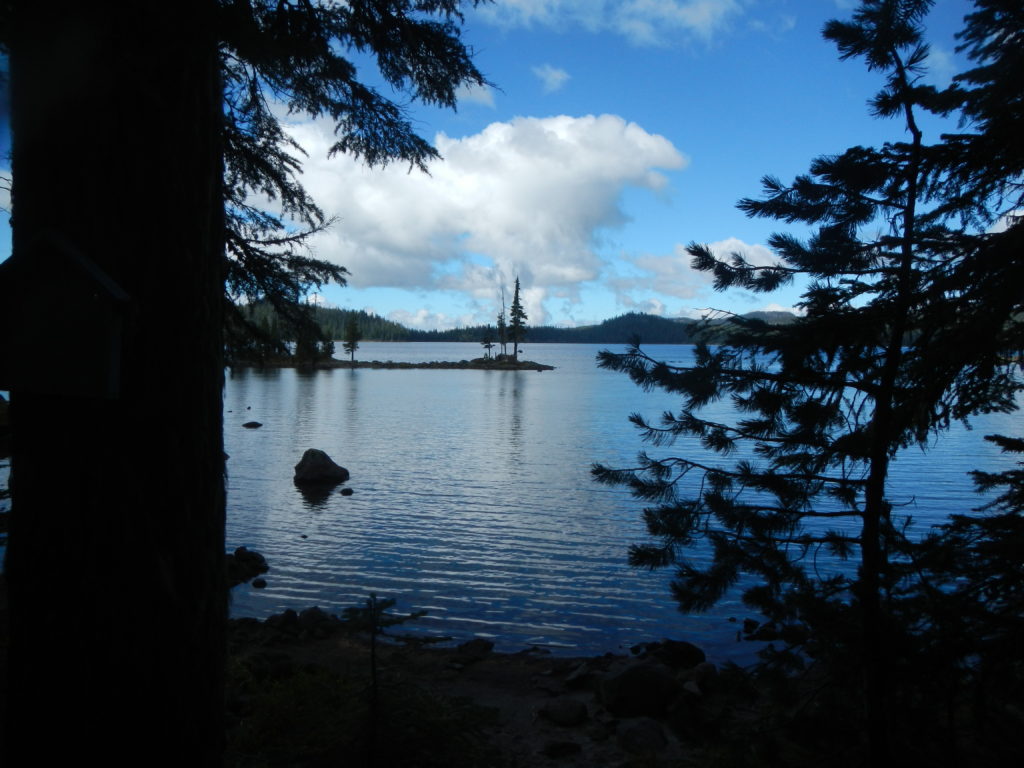 In Russ's Photo Gallery on SmugMug you will find images of the places in Oregon and Washington where we love to paddle and camp. The Columbia River, Willamette River and Waldo Lake are some of our most favorite places to go.
---
---
Explore nature together…canoe
We bring boats to people and people to water
We go the extra 600 miles!