We'd love to hear from you!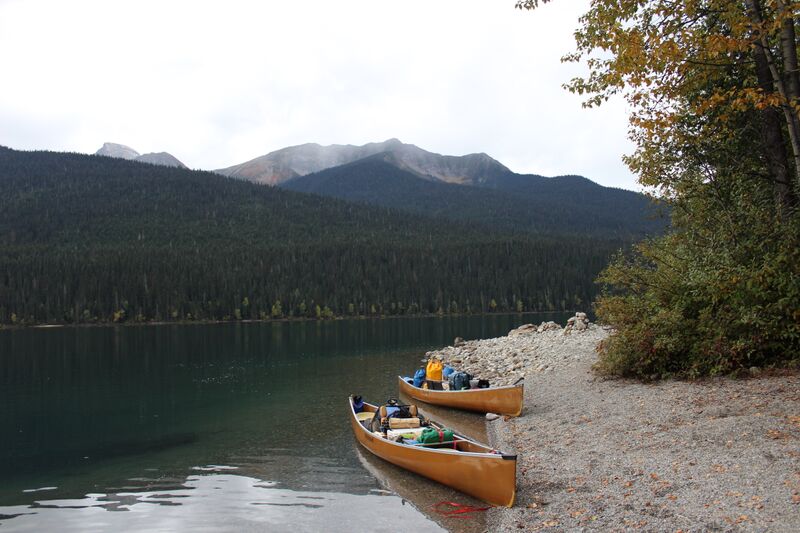 ---
8AM – 7PM
1-503-956-0561
Please text, or call Jeff
"Often a three minute phone call can be worth a dozen texts or emails"
Please don't hesitate to call, thank you.  -Jeff, co-owner
---
Or, email us at: paddlers@paddlepeople.us
---
To visit our online store: Click Here
---
We bring boats to people and people to water
We go the extra 600 miles!