We are just two guys; best friends who live for the great outdoors.
Paddle People is our outlet for sharing our enthusiasm for paddling, and our love for the Pacific Northwest with others. We believe in "Recreational Therapy" and that just being in nature, especially being on the water, is the best medicine for our high stress lives. We are always trying to figure out how to spend more time in our boats, and less time in the rat race. Let us know how we can help you get out on the water more often too.
Happy paddling! – Russ & Jeff
---
Russ Woodward, Canoeru & co-owner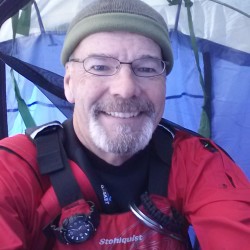 Russ's motto is: "The challenge is to take the few decades of life we have and actually live it." Originally from Clarkston, Washington, his life changed in a big way when he moved from Portland to Kauai in 1980 to take a job as assistant manager at Poipu Village Resort. Russ spent his mornings surfing, an experience that began his life-long love affair with water recreation.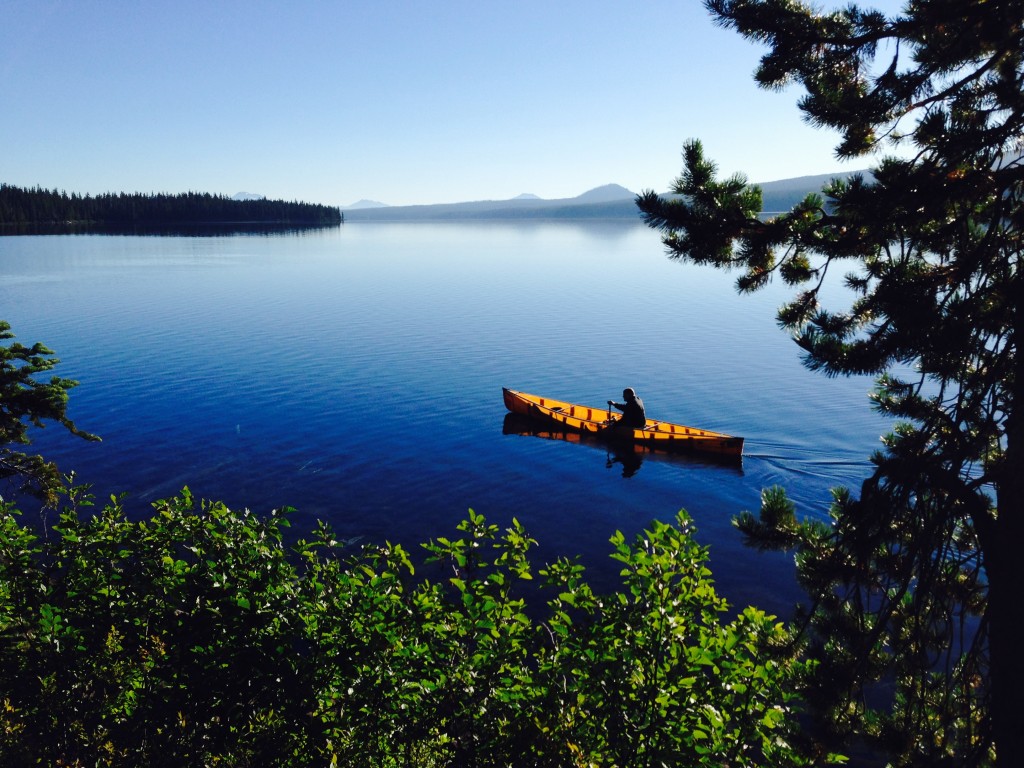 ---
Over the last 25 years, Russ has taught dozens of kayak and canoe classes and clinics, led countless day-long and overnight paddling trips and performed numerous water rescues. Russ was the Oregon Canoe Racing Association trophy winner in 1994-95, and he won the first-place trophy for the Tualatin River solo canoe marathon in 1994 and the tandem canoe marathon in 1995.
In 2007 Russ co-founded Paddle People, an ACA (American Canoe Association) Paddle America Club specializing in guided recreational paddling trips on Oregon's Willamette River. In addition to his many river adventures, Russ leads hiking trips to the rim of Mt. St. Helens for Northwest Discoveries.
---
Jeff Catlin, co-owner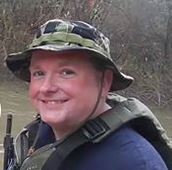 Jeff grew up in rural upstate New York, fishing for trout and searching for salamanders and fossils in the west branch of Owego Creek (West Creek), which feeds into the mighty Susquehanna River. Those early experiences fed an avid scientific curiosity and fostered a deep respect for nature that has only grown. Jeff's love of the natural world is matched by his entrepreneurial spirit – after serving six years in the U.S. Navy, he moved to Portland and founded and led several businesses, including a 7-barrel brewery and home brew supply shop and the Energy Conservation Training Company, a company that trains contractors and displaced workers to become home energy analysts.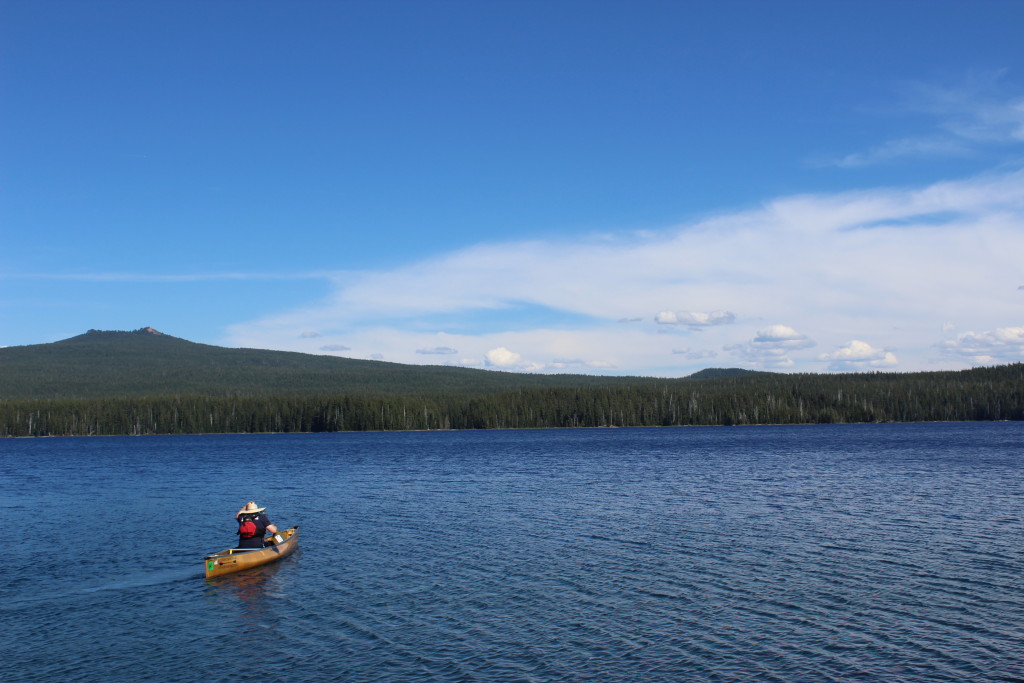 Reading Blue Mind by Dr. Wallace J. Nichols was the inspiration behind Jeff's decision to team up with his friend Russ Woodward to re-launch Paddle People in 2014. He heartily agrees with Dr. Nichols' observation, "It is essential for ocean life and our own that we transform ourselves from being a species that uses up its resources to one that cherishes and nurtures them." Jeff is thrilled to combine his love for water and the outdoors with his business savvy in a venture that brings boats to people and people to the water.
---
We bring boats to people and people to water
We go the extra 600 miles!